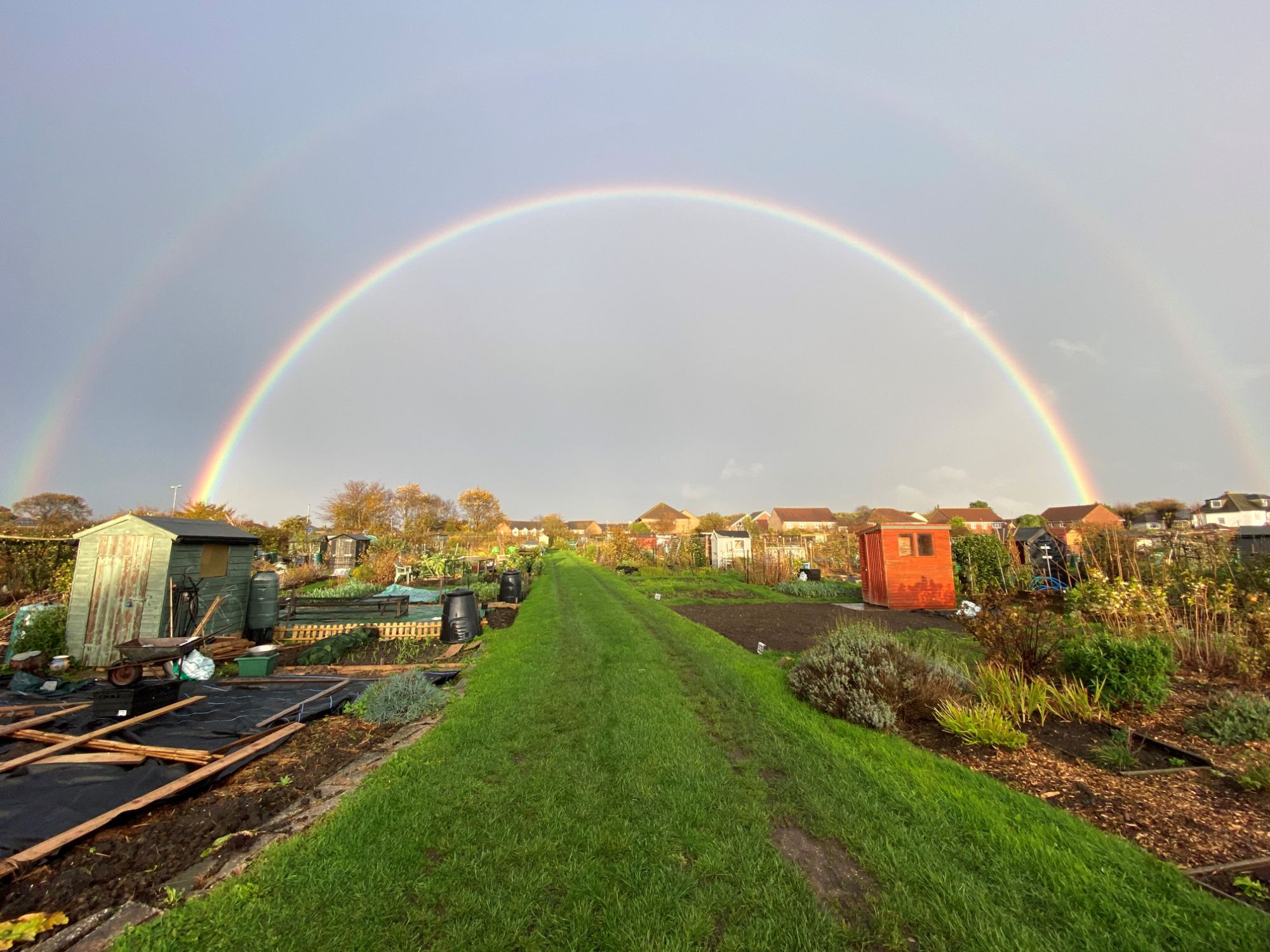 Providing vibrant, affordable and accessible allotments for the community
Bournemouth East Allotment Society Limited (BEAS) is a self-managed allotment site located in Southbourne, Bournemouth. As a self-managed site and a not for profit organisation, the allotments depend on their volunteer Management Committee and supporters.
We give people of all ages and background the opportunity to get involved in 'growing your own'. We also have an Associate Membership which allows people to access any community events and the Allotment Shop and facilities, even though they do not have an allotment plot.
On this website, you will find all the information you need about becoming a member or, if you are already an Associate Member or a Plotholder, about your Membership, the Shop, Helpful Guides and Growing Tips, Social Events and links to our Newsletter and other useful information.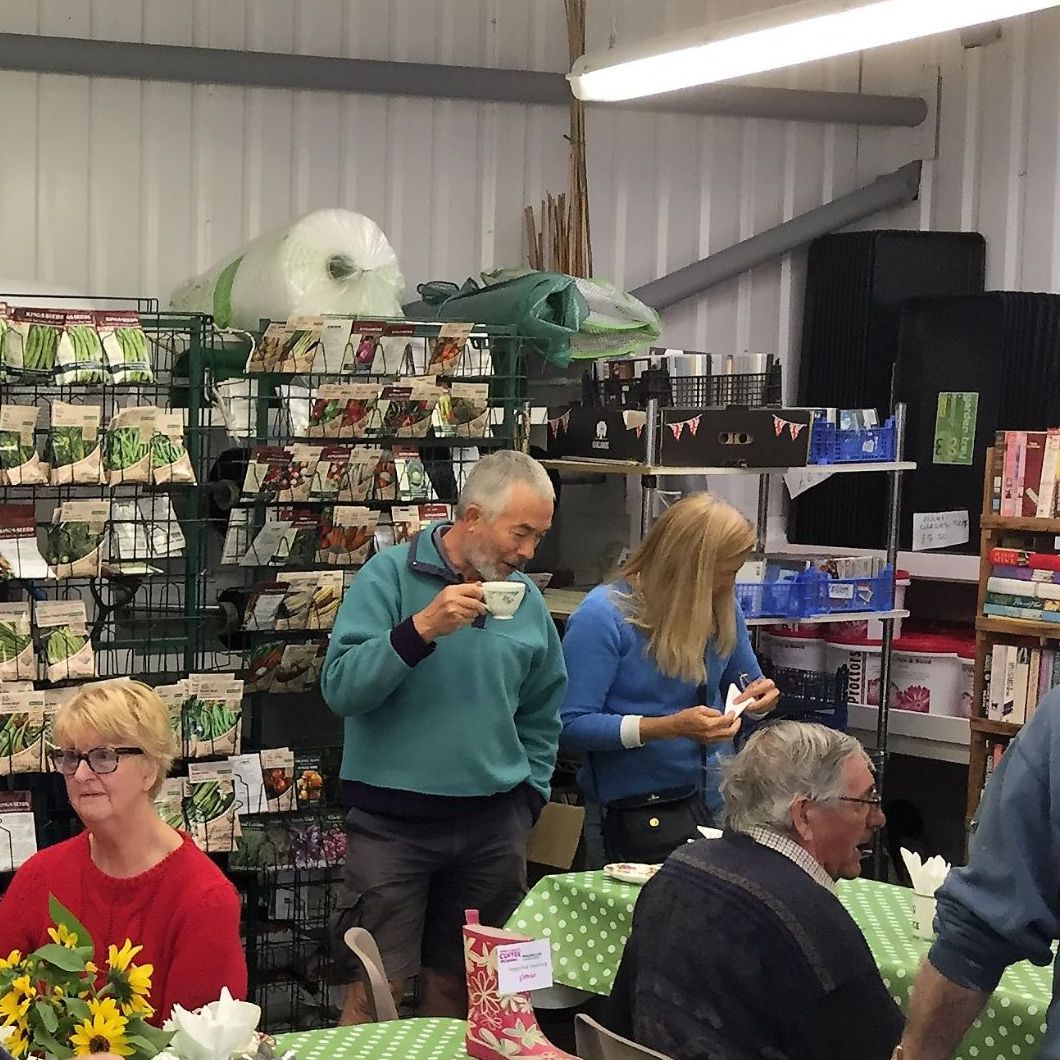 More about BEAS & Membership
Find out a bit more about our allotment site and becoming a Plotholder (Full Member) or an Associate Member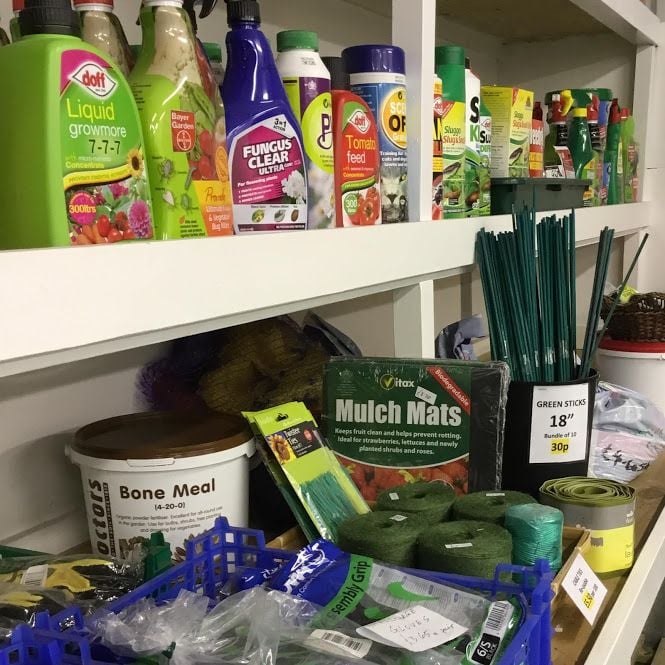 Members and Associate Members can use our on site shop or the click and collect service run by volunteers.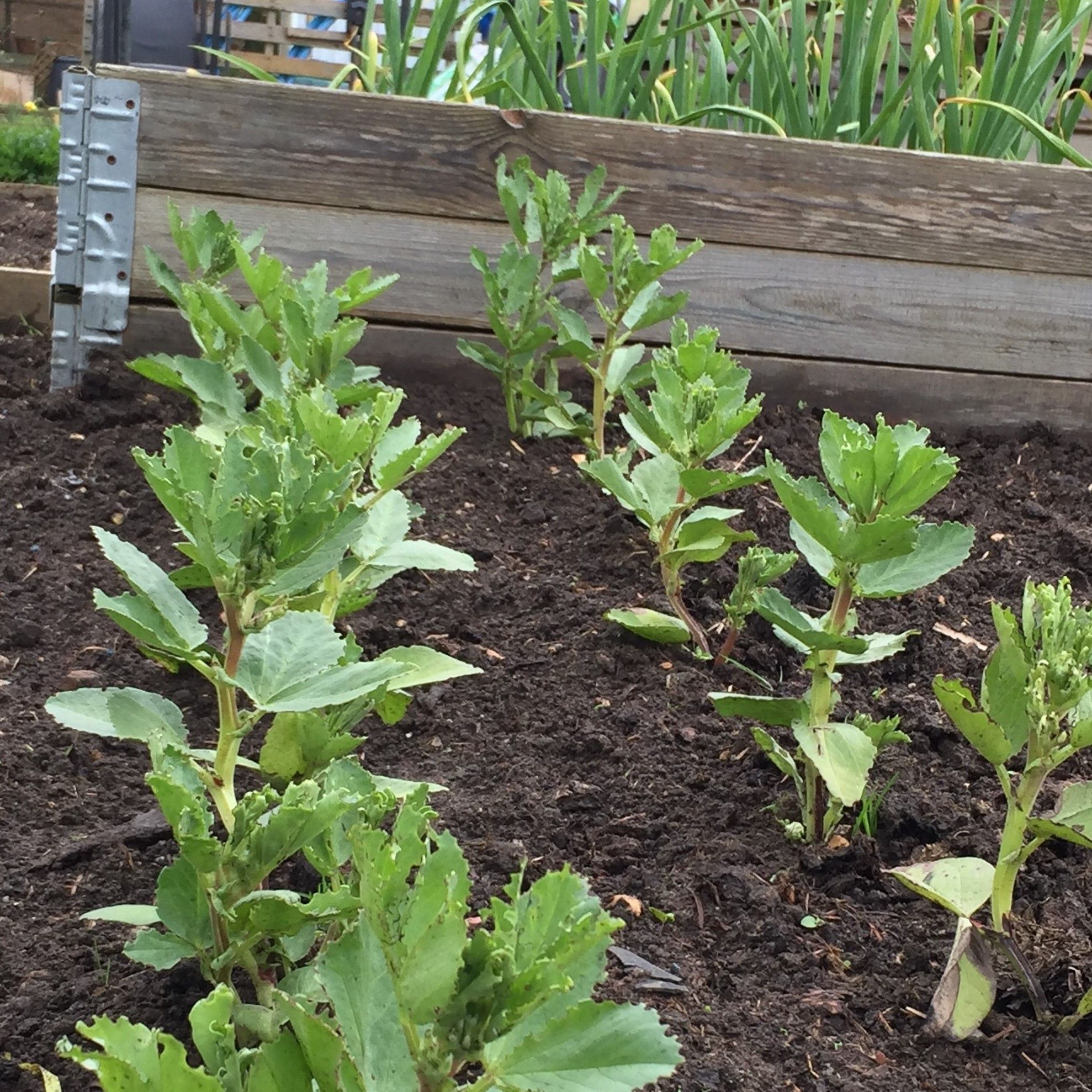 What it means to have an allotment plot and useful information on the rules, applying for sheds & greenhouses and seasonal hints and tips.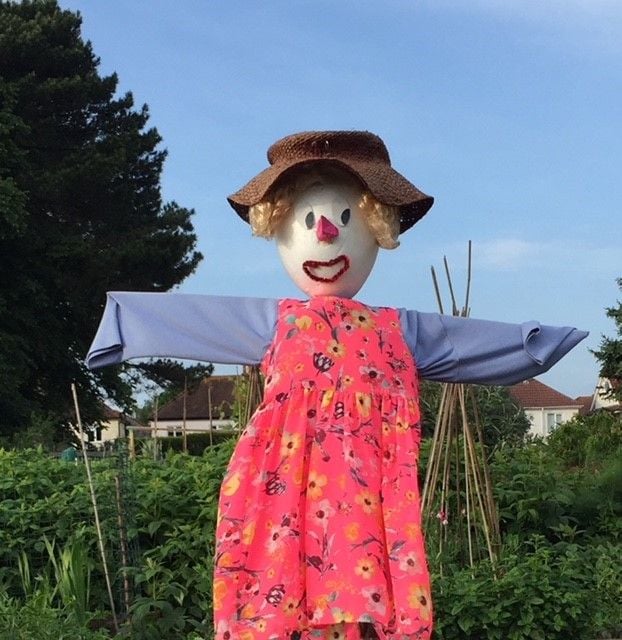 Regular newsletters are published each season. To catch up with latest news, see past newsletters or to submit an article for future newsletters, please click here
Find out more about our community, social events, sharing ideas, recipes and growing tips