Fun, Free & Sociable Events to learn about Plants through Art Funded by the Nature & Wellbeing Community Fund & sponsored by Bournemouth East Allotment Society NO EXPERIENCE NEEDED
We have some excellent news! BEAS have been granted funding to run fun, free, and sociable events to learn about plants through art. Come and have an enjoyable time with other plotholders and local Members of the community. This project offers a sociable opportunity to try out a different ways of visually capturing the delights of growing and using plants. The sessions will be led by artist, Ilse Black. There is absolutely no prior experience needed to take part and materials will be provided.
See Poster for information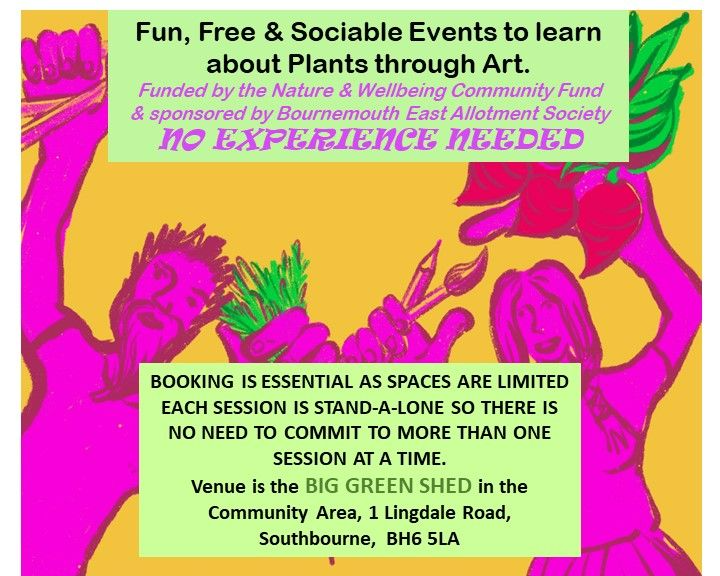 Bournemouth Federation Allotment Competition 2022 - get your entry in now!
BCP Council are again sponsoring our allotment competion again. Anyone can enter and again (as in the previous couple of years) we will be inviting who we consider to be our top ten across both sites to enter if they would like to. Those invitations will be sent out in Early May. The link to the application form is here. First judging will be at the end of May and second judging at the end of July. GOOD LUCK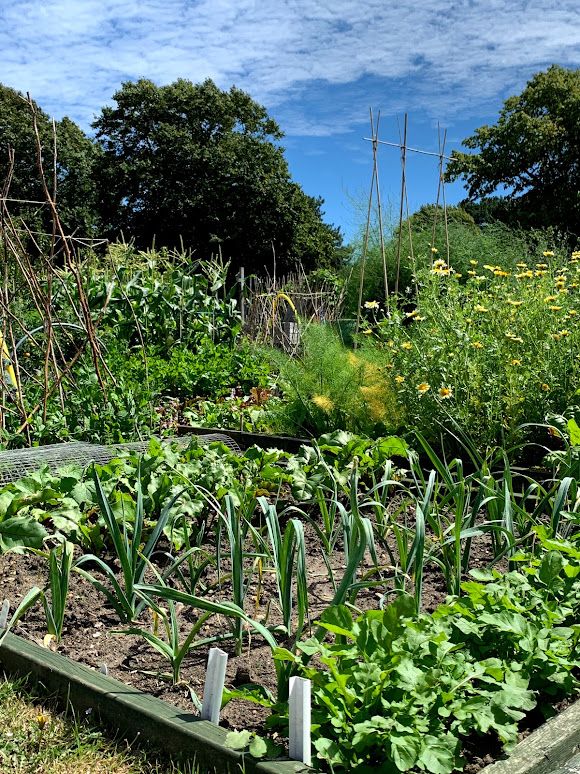 Each edition is filled with the latest updates and notices from our own Allotment Society, news from the National Allotment Society, as well as details about events, helpful tips for growing and much more. You can read previous copies of the newsletter below.
Charity Coffee Morning in Aid of The Friends of Bournemouth Eye Unit Saturday 5th March 2021
As always you were very generous! We raised a fabulous £308 for our local 'Friends' to the Bournemouth Eye Unit. Every penny raised goes directly to the Charity and they are delighted about what we have done. If you want to know more about the charity you can clicke HERE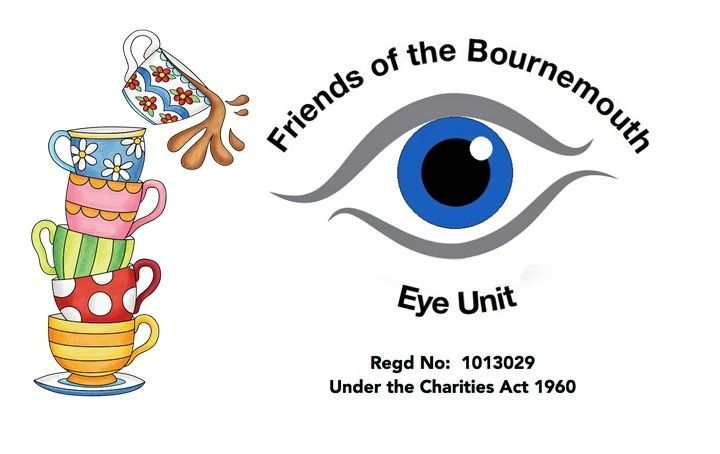 We were really pleased to be able to hold a Christmas Fair again this year and a great way to pay a last visit to the plots before the Christmas Parties began! Thank you so much for coming along and making it a success. Here are some of our Plotholders getting into the spirit of Christmas.