ALLOTMENT SHOP - OPENING TIMES
TUESDAY 10am - 11am 11th January to 22nd November
THURSDAY 2pm - 3pm 3rd March - 25th August
SATURDAY 10am - 12pm 5th March - 27th August
SUNDAY 10am - 12pm 16th January - 27th November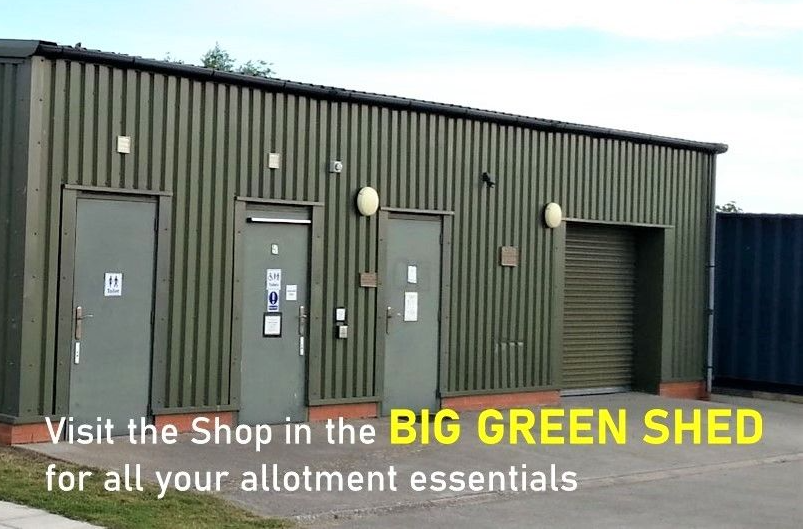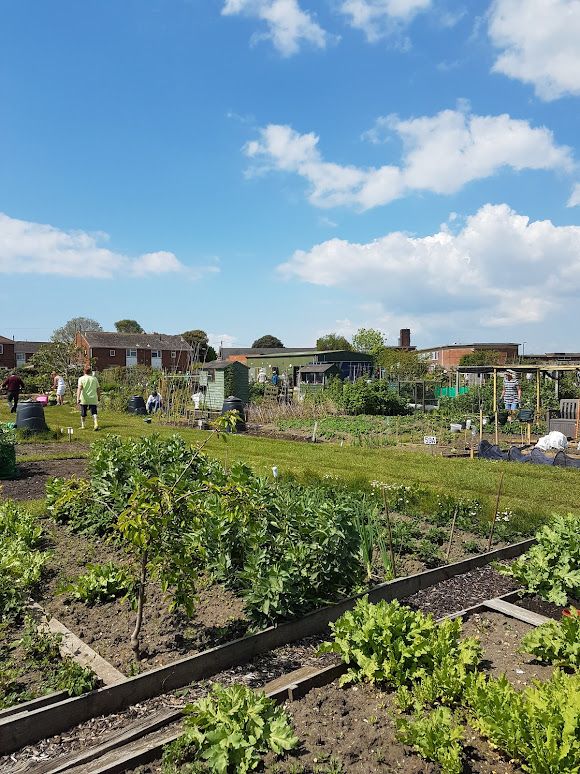 Click on the link above to download the potato infomation and order form.
Order forms can be returned either by email to [email protected] or through the shop or post box.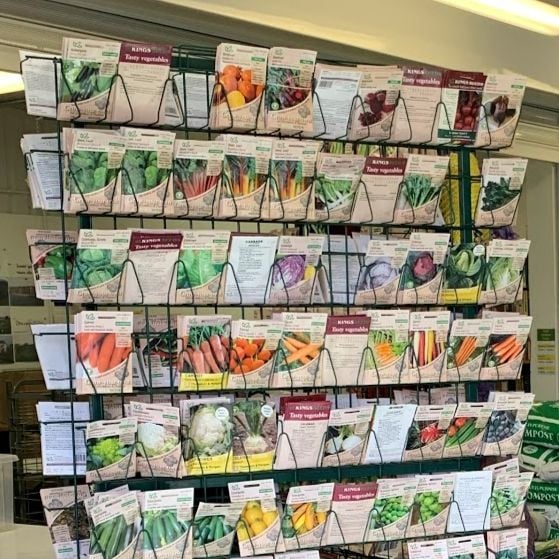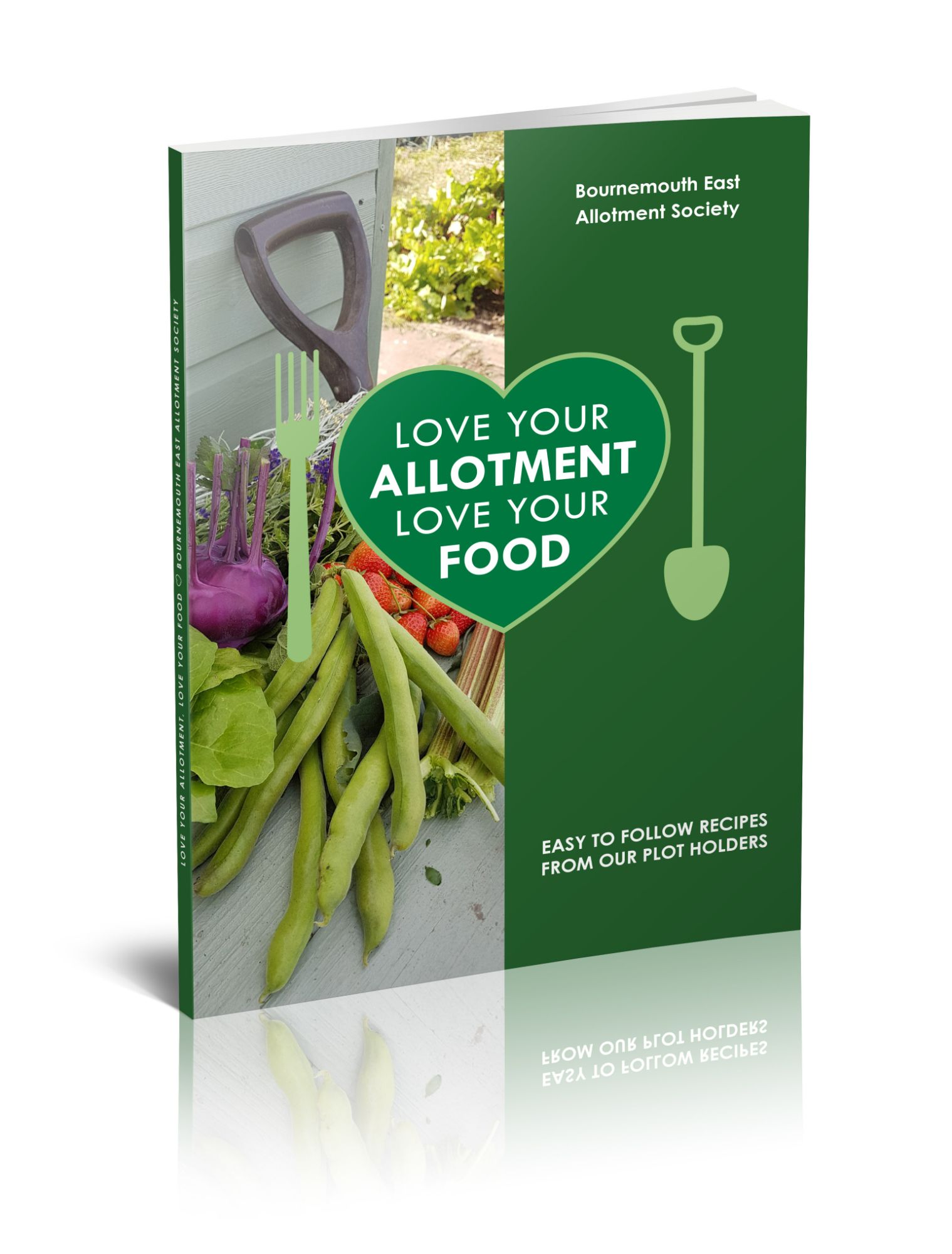 Love your Allotment -Love your Food
All your recipies - read how we did it HERE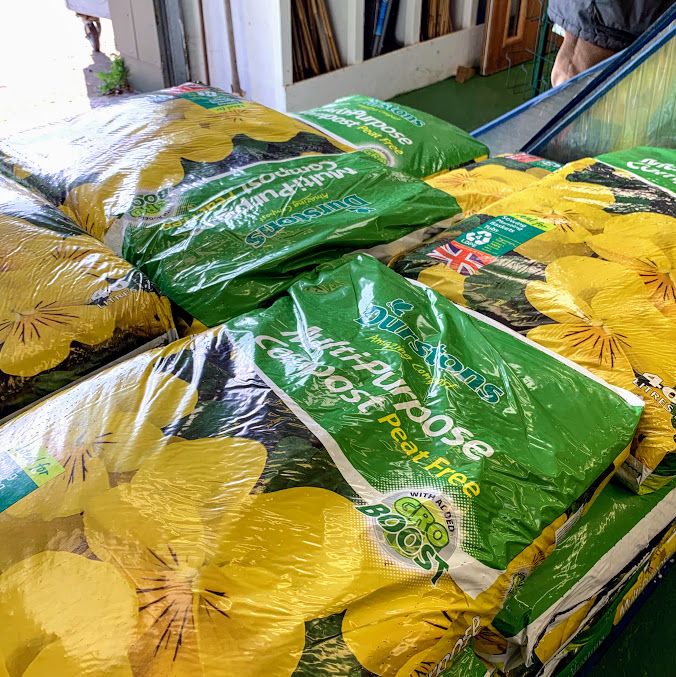 A new product for us last year this sells out quickly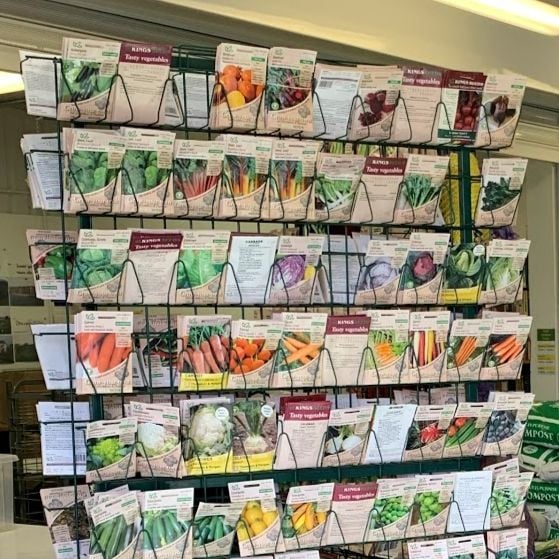 New Seasons seeds available NOW
Second Hand Tools, Water Butts & Compost Bins
People often donate surplus tools, water butts and compost bins for us to sell for the benefit of the Society. So always check in the shop to see if there is anything going at a bargain price! We encourage everyone to RECYCLE and REUSE as much as possible and reduce (or delay) what we put into landfill and, on an allotment, that can save you money too.
There is a crate by the BIG GREEN SHED and another on the small site by the seating area. You deposit your plastic pots here for others to use or pick some up for yourself when you need them - lets re-use them until they disintegrate!